As we celebrate the 4th, we also remember and appreciate the sacrifice our country's veterans have made so that we may enjoy a free Independence Day.
One way we can help our veterans enjoy financial independence is with home ownership. North Carolina has a number of ways to help veterans in our state buy a home and be able to stay in their home.
Mortgage Credit Certificate
We've covered this program as a way to help first-time buyers, but it is also available for qualified veterans.
The Mortgage Credit Certificate (MCC) can help veterans with mortgage payments by lowering their federal tax liability.
Learn more about the Mortgage Credit Certificate.
$15k Down Payment Assistance
If you're a military veteran considering a home in Cabarrus, Cumberland, Guilford, Johnston, or Mecklenburg Counties, you may qualify for $15,000 in down payment help.
Learn more about $15k Down Payment Assistance
NC Home Advantage Mortgage
This North Carolina program can help veterans keep their mortgage payments low by offering up to 5% down payment assistance. Plus, this program accepts VA loans.
Learn more about the NC Home Advantage Mortgage
Programs to Help Veteran Homeowners
If you're a military veteran who has purchased a home, there are North Carolina programs to help you stay in your home.
The NC Foreclosure Prevention Fund offers zero-interest, deferred loans to help pay the mortgage while veterans who are transitioning to civilian life train for a new job.
The NCHFA can also help veterans finance accessibility modifications or essential repairs.
We're Here To Help Veterans Buy A Home
If you're a veteran and you're thinking about buying a home in the Triangle area, contact us at 919-887-5114.
Our team has the knowledge and experience to help Triangle area veterans realize their dream of home ownership!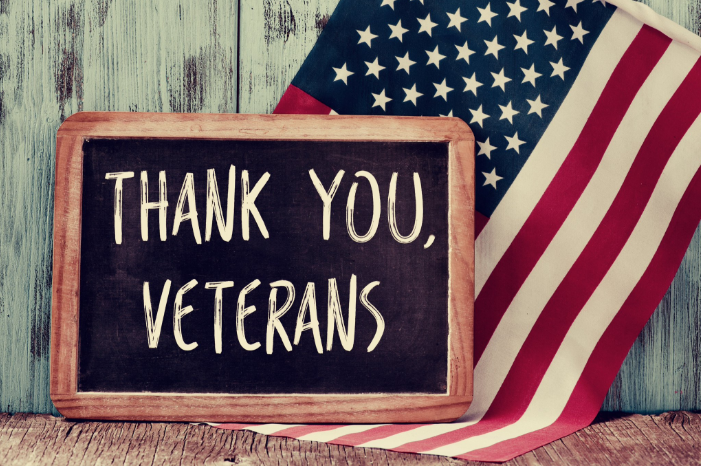 Learn more about the NCHFA and the programs they offer.