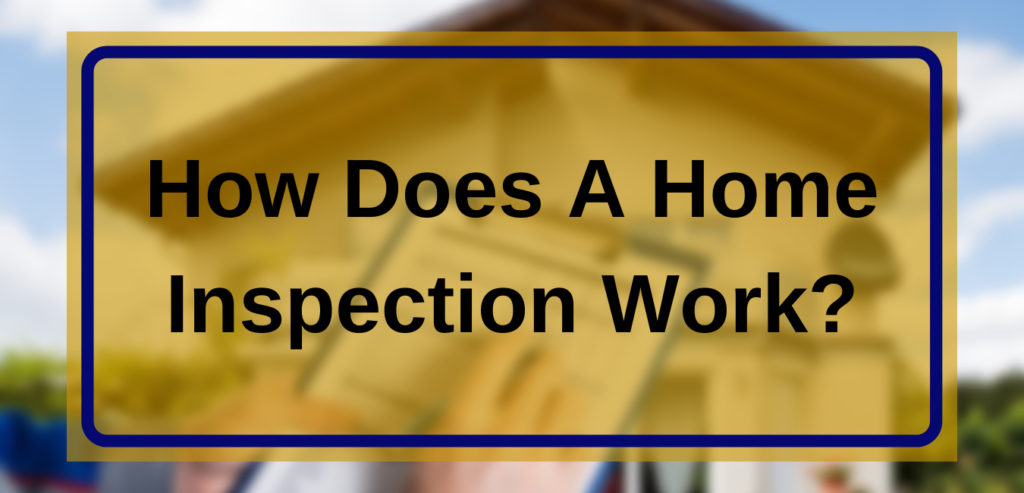 You've made an offer on a home, and it's been accepted. The home buying process isn't over, though. An inspection still needs to be done on your potential new home in order to uncover any hidden or unknown issues with the house. Here's how that works:
Hiring A Home Inspector
In general, home inspectors will cost a few hundred dollars, so you'll want to make sure that you're getting your money's worth. Finding the right home inspector can be tricky, as they are not federally regulated. Some will be better than others, and some will specialize in certain types of homes, such as historic homes. In general, it's best to ask your Realtor if they have any recommendations for a home inspector. Experienced agents usually have go-to home inspectors they trust to help their buyers.
Home inspectors are typically paid at the time of inspection, unlike closing costs, and it would be best to meet them at the home site, in case you have any questions or concerns about the process.
What Does A Home Inspector Look At?
A home inspection can be a great way to get an objective look at a home, separated from any emotions or feelings you've developed about it so far. An inspection can also provide insightful information on the condition of a home, such as what certain cracks or stains could mean for the overall condition of the home.
In general, a home inspection looks at a few major factors:
The structure and foundation of the home
The exterior, including the roof and siding
Ventilation and insulation
Heating, AC, plumbing, and electrical systems
Interior details, like doors, windows, walls, and ceilings
Built-in appliances
The Inspection Report
The inspection report should detail every aspect of the home mentioned above, as well as recommended repairs to fix any issues that have been uncovered. You should share your inspection report with your real estate agent so that you can go over the document with them and discuss how to proceed.
Major and/or unknown issues found during an inspection can be a valid reason to lower your offer or to back out of the deal altogether. Your contingencies may include that any significant issues must be repaired prior to closing. Either way, consult with your agent on what certain issues mean for the deal moving forward.
Specialized Inspections
In addition to a general home inspector, you may need to have specialized inspections depending on the age, location, or condition of the home you are considering. These could include pest, radon, structural, well/sewer, plumbing, electrical, HVAC, or any other specific systems inspections that you need to be completed. A local, experienced agent and your general home inspection will be your guide to any further inspections you may need.
---
Have any questions about home inspections? Be sure to contact us! We have a team of experts ready to answer any questions or concerns you may have about a home inspection.