Whether or not to do a home inspection prior to putting a home on the market is one of my most asked questions. Why do a home inspection upfront? Is it a liability to find out about any needed repairs?
We real estate professionals refer to those as MATERIAL FACTS that must be disclosed. So, WHY? If you have a newer property and opt out of a pre-inspection I get it, it's likely that you won't find a lot of repairs. You may or may not agree to perform minor repairs.
BUT, if you have an older home there may be significant out-of-sight repairs lurking that could KILL a deal or worse, put you in a position that you are not dictating the scope of repairs. Imagine having all your belongings on a truck ready to move to your next dream home and discovering a major leak, foundation problem, mold in the crawlspace, termites… I have seen deals fall apart because buyers and sellers could not find common ground on repairs.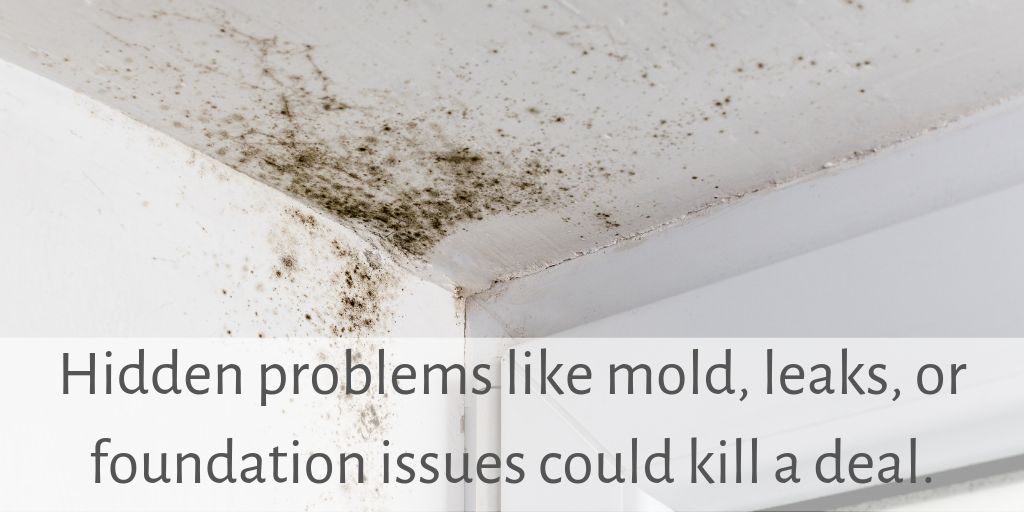 If you have a preinspection it gives time to assess repairs, choose which you want to make, qualify contractors and get multiple bids. It gives you, the SELLER, control over work performed and a stronger position of negotiation when offers come in. You, the SELLER, are in control and can market that inspections and repairs have been performed, and this is much more attractive in a buyer's eyes.
Thinking About Selling?
If you're thinking about selling your home, and you're wondering whether or not you should go ahead and get a pre-listing home inspection, call or text me, Realtor Elisa Moore, at 919-812-1156. I've been a Raleigh real estate agent for nearly 20 years, and I specialize in selling homes, so I have a lot of experience to help you determine the best course of action when selling your home.
---