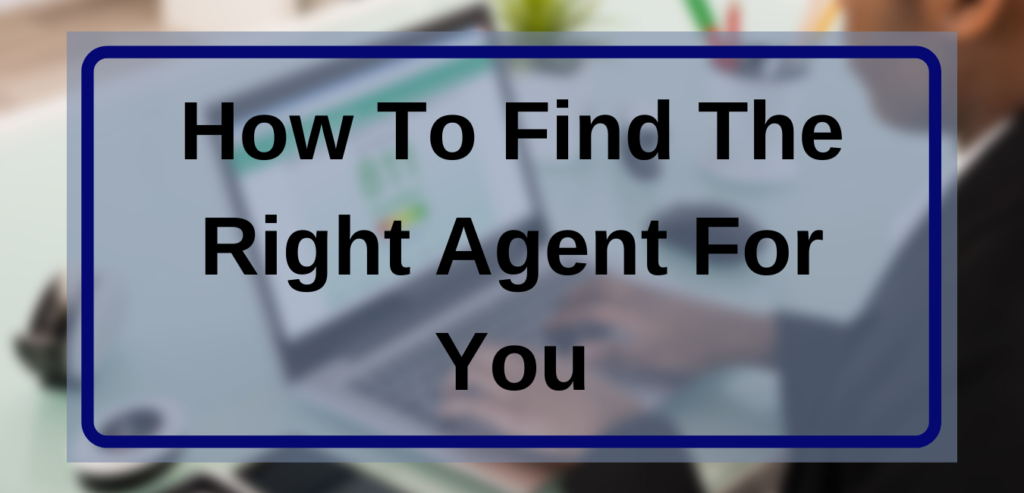 With so many real estate agents out there, it can be tough to decide on just one. Especially with the large sums of money and years-long time commitment that come with buying or selling a home, choosing an agent to guide you through this process is a big decision. Here are 6 tips on how to find the perfect agent for you.
1. Find An Agent Early
It is recommended that you start to look for an agent months before you plan to buy or sell. For one, the process of searching for a good agent can take longer than you might realize.
As well, every home and every situation is unique, meaning it may take time for an agent to come up with a plan, or help guide you through the pre-buying process.
2. Search Online
The best place to find the agent you're looking for is online. Sure, you could still drive around town looking for 'For Sale' signs, or ask your friends and family about who they hired, but that is much harder than simply searching online. There are plenty of websites that exist to connect real estate agents with clients, or just a good, old-fashioned search for real estate agents in your area.
Similar to home buying itself, searching online for an agent is vastly easier than how things were done in the past, and dozens of options are now available at the click of a button.
3. Look At Their Background
Once you've found a good list of real estate agents working in your area, its time to narrow down the options. For a buyers agent, you ideally want someone with at least 2 years experience, and a decent catalog of home sales.
On top of this, look at where the agent specializes. An agent may be listed as serving your area, but they actually specialize one or two counties over. That might not seem like much, but the market in one county can differ significantly from another. Make sure your agent is an expert in the county or area you plan to buy in.
4. Read Client Reviews
Reviews are key in determining whether an agent is right for you. Places like Google and Facebook are great for finding real reviews and testimonials from past clients. Obviously if an agent has a significant amount of bad reviews, especially recent ones, that's a sign that they may not be the best option.
5. Check Out Their Past And Current Listings
Looking at an agent's past and/or current listings can be an interesting insight as to how they sell homes. Look at the pictures, are they high quality and make the home look nice, or are they poorly done and make the home look unappealing? What about the home's description, does it draw you in or push you away?
As well, this helps you see the types of homes an agent may specialize in. Some agents work more in certain price points, or have more expertise in a certain neighborhood or town.
6. Get In Contact
At this point, you should have it narrowed down to a list of no more than 3 or 4 agents you're considering. From here, get in contact with them, and use these direct interactions to determine who is best for you. Ask them questions about their relationship with their clients, and how they plan to get you your dream home. Their answers can be telling, and typically the best agents will give the most straightforward, confident answers.