Money has released its Best Places to Live in 2017 list, and Knightdale made the list of 100 places chosen for this year!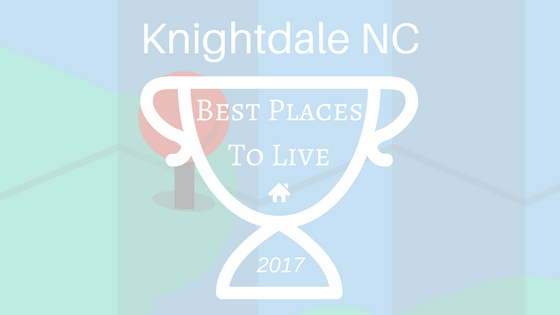 The Triangle Metro area is frequently named as a Best Place to Live. In fact, it is named on the U.S. News & World Report's Best Places To Live In The US in 2017 list.
Normally, though, we see Raleigh, Cary, Chapel Hill, or Durham on these "Best Places" lists, because they are larger cities. However, Knightdale offers a truly a great place to call home in the Triangle too. Plus, homes are more affordable and there is less traffic.
The new list from Money looks at places with 10k-100k residents, economic growth, good education, and affordability. Money reporters also interviewed locals to get a feel for neighborhoods.
What Makes Knightdale A Best Place To Live?
Knightdale is the Most Affordable Town in NC (two years in a row), so it's no surprise that Knightdale ranked well for cost of living.
Knightdale also has excellent, affordable housing options. Whether you're looking for new construction homes or an established neighborhood, you will find it in Knightdale.
Knightdale is not too crowded. Its population is only 14,868. There's a great small town feel and sense of community in Knightdale. Locals love to meet up at one of the beautiful parks, or enjoy the plethora of restaurants and shops right in town.
Despite the small town feel, Knightdale is next to Raleigh, so it's easy to access the state capital and all it has to offer.
Another factor that makes Knightdale a Best Place To Live is Economic Growth. With a Projected Job Growth of 10.9% and a Median Household Income of $63,158, Knightdale is a great place to work. Both Job Growth and Median Household Income in Knightdale are higher than the U.S. national average.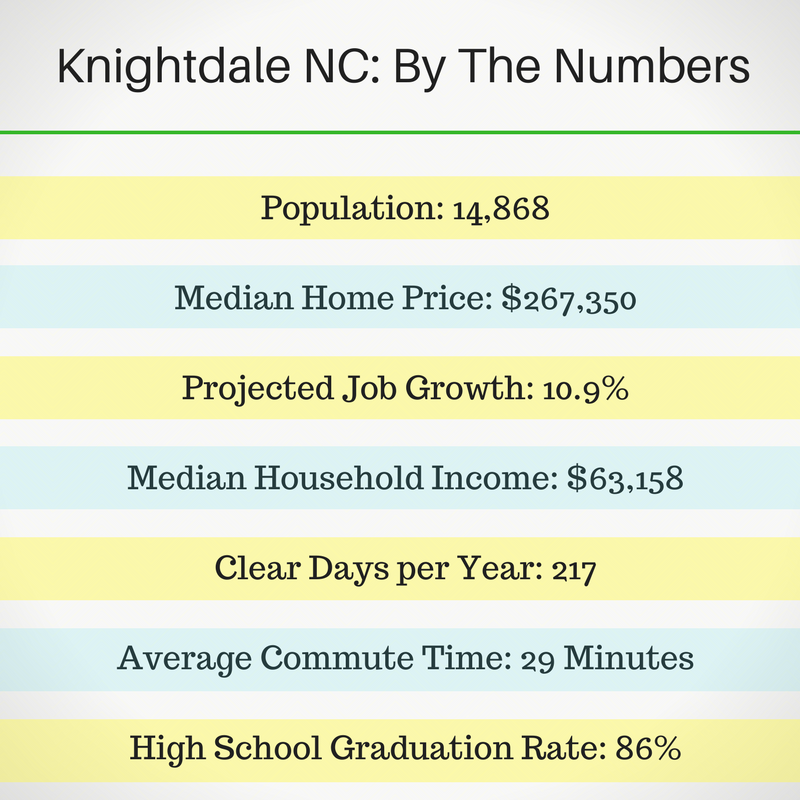 Move To Knightdale NC
With great parks, location, and opportunities, Knightdale is an easy choice for anyone thinking about moving to the Triangle.
To learn more about buying a home in Knightdale, contact us at 919-887-5114. We are your Knightdale NC experts!